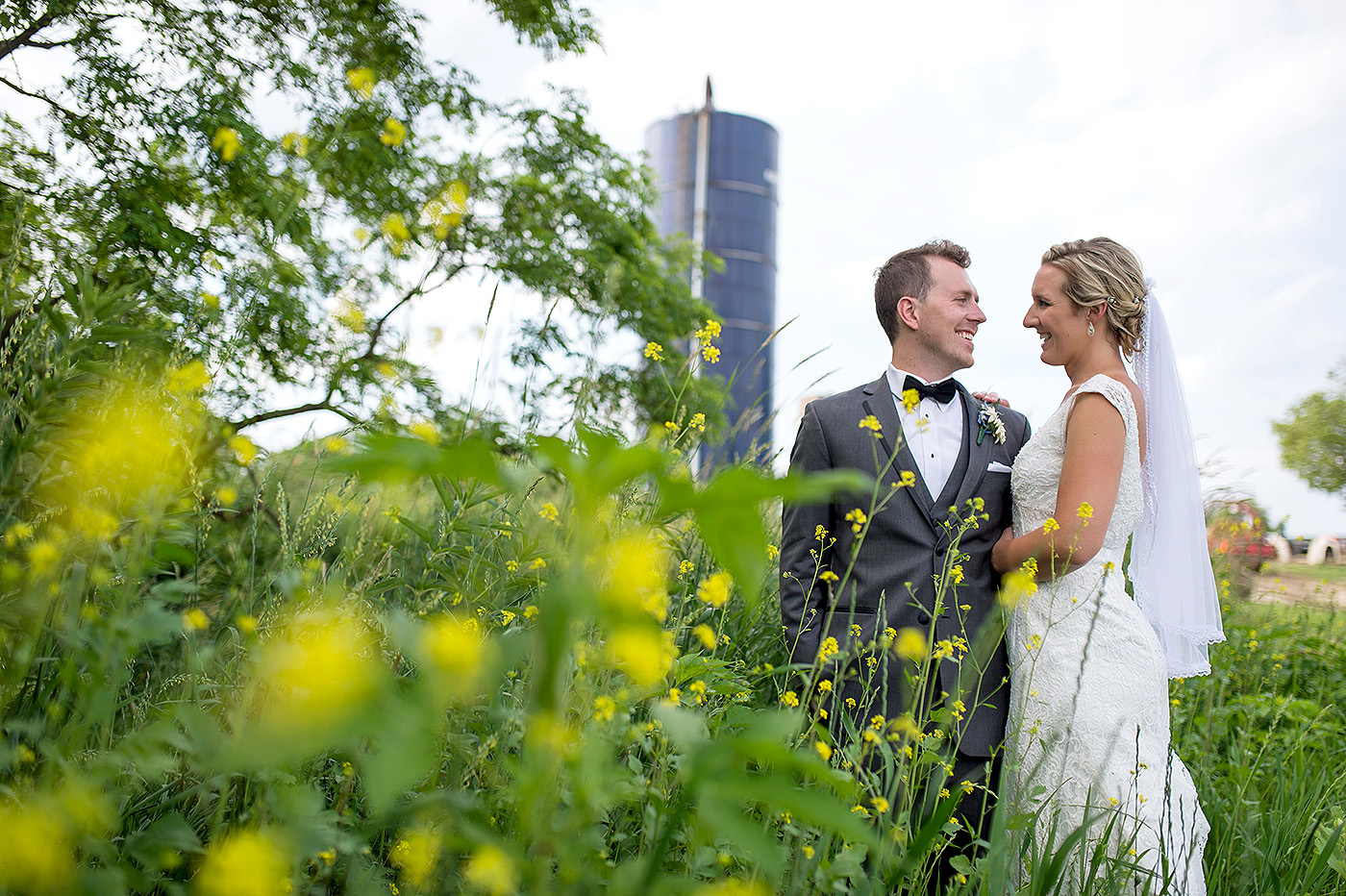 Hello and welcome to my site! Please take a look around. Love what you see? Let's get together!

Just Shoot Me Photo Booth
A Little Something about me
ABOUT ME
"Photography is a way of feeling, of touching, of loving. What you have caught on film is captured forever… It remembers little things, long after you have forgotten everything." — Aaron Siskind
My style and approach is to tell a story through photographs that are timeless, creative, and about you.
Choosing a Professional Photographer is very important for your special life event. When once-in-a-lifetime matters the most, there is no substitute for experience. You will find by looking at my work my style is not your traditional portraits.